B&Q Farnborough: New Star buy
Estates Gazette 01.04.2006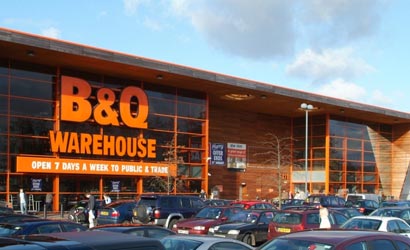 B&Q Farnborough: New Star buy
New Star Asset Management has made its first major foray into retail warehousing.
John Duffield's fund, set up in 2000 and launched on AIM late last year, has spent close to £100m on a B&Q in Hampshire and a retail park in west London. Both were sold by Legal & General.
New Star's Property Unit Trust has bought the 132,000 sq ft B&Q on Solartron Road in Farnborough for £50m, a 4% yield, and the 100,000 sq ft Hayes Bridge retail park in Uxbridge for £47.25m, a 4.5% yield.
L&G was advised by HP Four on B&Q and by King Sturge on Hayes. New Star was advised by HP Four on Hayes and by CBRE on the B&Q.